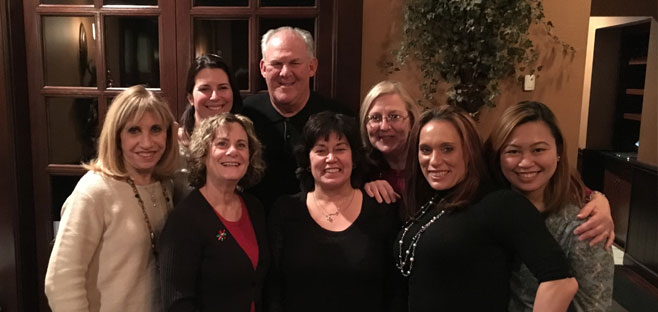 At the dental practice of Dr. Schrager, our friendly, dedicated, and energetic dental team is committed to working with you and your family to create a positive dental experience every time you visit our practice.
Whatever your dental problem, we can be your solution for a lifetime! Call our North Brunswick, NJ dental office today!
We welcome you with warm smiles to our practice!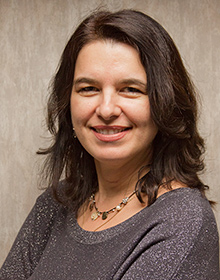 Angela
Welcome! I'm a dental hygienist with many years of experience in periodontal treatment, applying preventative agents and taking X-rays. My favorite part of my job is making patients feel comfortable with their dental cleanings. I also like discussing the best and easiest ways for patients to take good care of their teeth and gums. When I'm not in the office, I like to play tennis and ski. I also like to travel with my husband and son!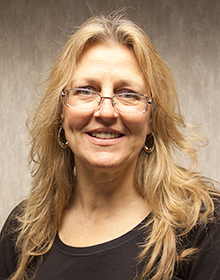 Janice
Hello there! I am a dental assistant, and I help Dr. Schrager with all dental procedures. I've been working in the dental field for 20 years, and love meeting new people and making them feel comfortable here. I also enjoy working as a team with such a talented and caring staff. At home, my husband, Harry and I have two children, Michael and Ryan. We also have a pet dog named Macho! When time allows, I love cooking, baking and going to the gym.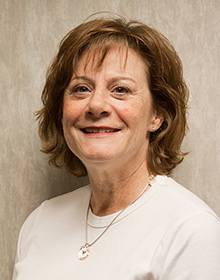 Marion
Welcome to our practice! I work at the front desk greeting patients, scheduling appointments, checking insurance, and answering any questions our patients might have. I have 30 years experience in the dental field, having previously worked for Dr. Schrager in the late 70's. I love seeing the same loyal patients returning to the office year after year, and I get a kick out of the patients who remember me after 30 years! I have two children, and have returned to Edison after living in New York for the past 15 years.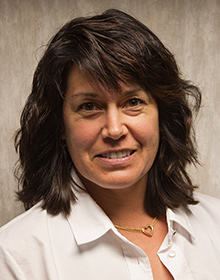 Tracie
Hello, it's nice to meet you! I am a dental assistant, and in addition to helping Dr. Schrager. I have been in the dental profession for over 30 years, and I love to see a patient happy when their dental work is completed! Dr. Schrager is a wonderful dentist, and he makes me smile. I know you and your family will love it here!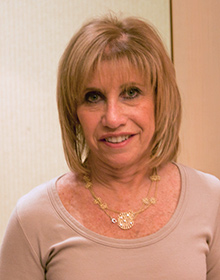 Leslie
Welcome! I work at the front desk greeting patients, scheduling appointments, checking insurance, billing, ordering supplies and helping the assistants when needed. I have been in the dental field for over 20 years – all with Dr. Schrager! I love interacting with the patients, watching the children grow up and sharing in their accomplishments and milestones in their lives. Most of the patients are like my extended family! I have been married for 34 years and have a son, daughter, son-in-law and grandson.